Nevada County is a popular destination for weddings, reunions and events. We've catered at these beautiful venues in Nevada County and surrounding areas and have provided a convenient and extensive list for you to choose from. Once you've chosen your venue give us a call to plan your meal.
Here we have cooked our Traditional Chicken and Beef with Tom's Famous Homemade BBQ Sauce, Roasted Garlic Red Potatoes, Green Salad with Organic Spring Greens, Vegetables and Croutons plus Hot Ciabatta Garlic Bread to an event of 250 people at the Nevada City Elks.
We look forward to serving you.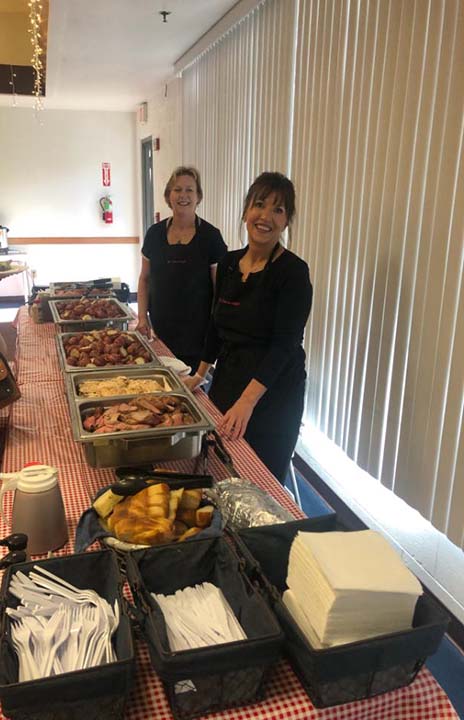 We