Having great food served at your event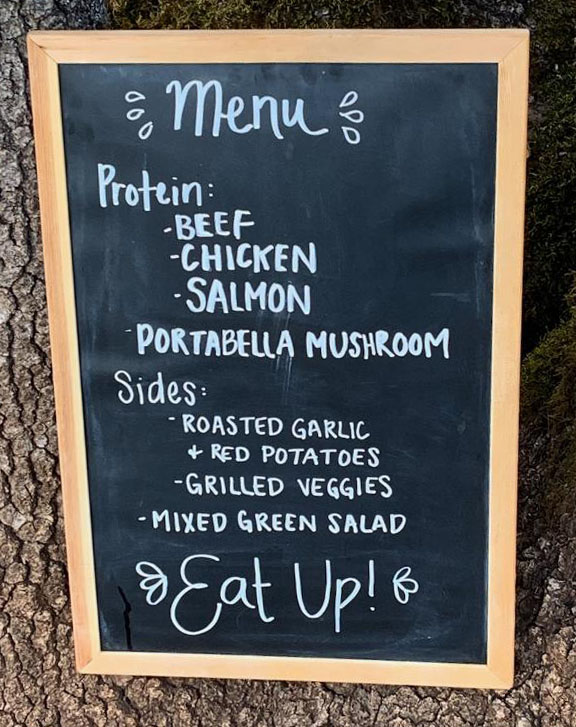 will make any occasion an extra special
one. We pride ourselves in using the
freshest foods and hand select only the
best cuts of meats, cooked to perfection
hot off the grill. Customize your menu
with our mouth-watering dishes that
your guests will long remember.
Ask about our vegetarian entrée choices.
Our extensive menus
are designed to suit
any occasion.
Call for pricing.

For your convenience download sample menus: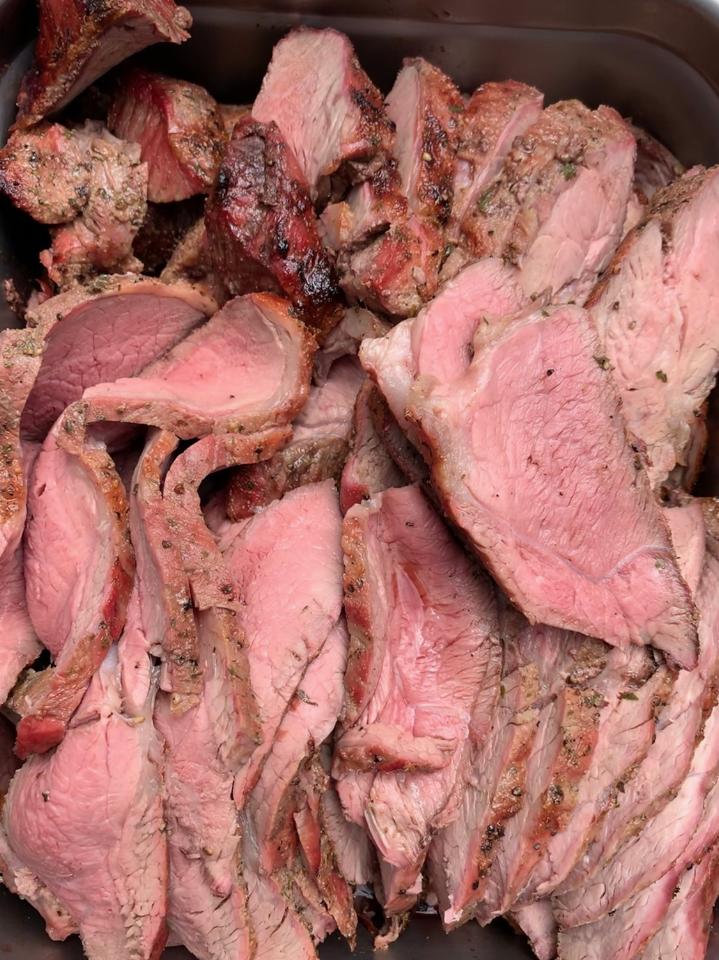 Or customize your own:
Entrées:
Ball Tip Roast
Baby Back Ribs
Skinless Boneless Chicken Breast or
Whole Cut-up Chicken
Pork Tenderloin
Chicken and Beef Fajitas
Grilled Salmon
Hamburgers and Hot Dogs
Pulled Pork Sandwiches
Vegetarian Options
Side Dishes: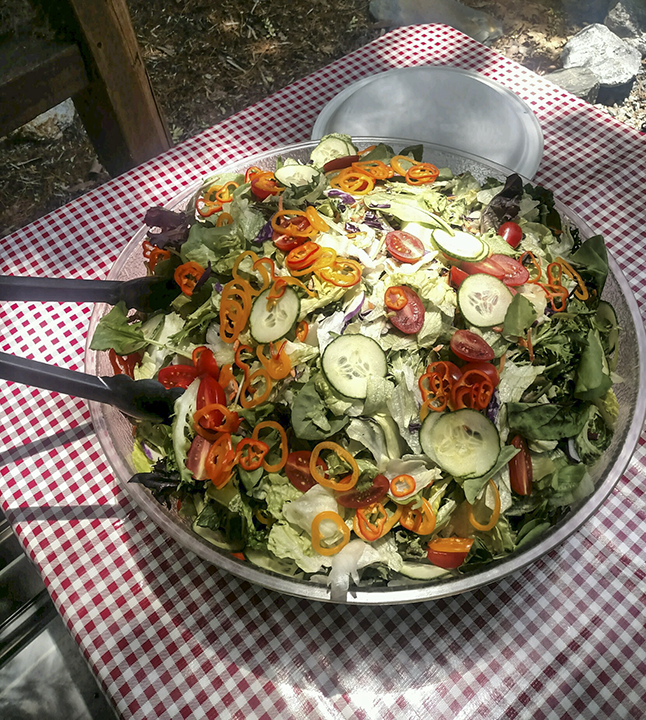 Grilled Vegetables
Mixed Green Salad
Chopped Green Salad
Caesar Salad
Tater Tots
Roasted Garlic Red Potatoes
Potato Salad Macaroni Salad
Ranch Beans
Garlic Bread
Fruit
Corn on the Cob
Rice Pilaf
Macaroni and Cheese
Appetizers:
Meat Balls
Slow Roasted Tomato Bruschetta on Toasted Baguette Slices
Fresh Corn and Black Bean Salsa
Grilled Prawns
Brie Cheese with Fruit Tray, Gourmet Crackers
Pulled Pork Sliders