BBQ Catering at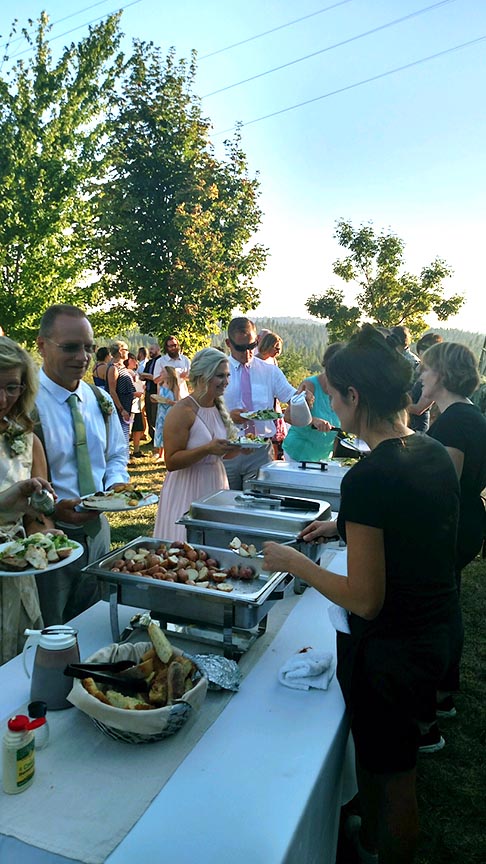 Lucchesi Vineyard in Grass Valley is always a treat for us. The views are beautiful and the vineyards amazing.
Are you looking for a BBQ caterer that will cook on site and serve your guest too. Give us a call at 530-913-4519 let's talk about your next event.
Start your menu with a choice of BBQ entreés such as beef ball tip roast, baby back ribs, chicken breast, pork tenderloin, salmon and vegetarian options. Then choose from the sides menu add in a few appetizers and you'll have a menu that will satisfy.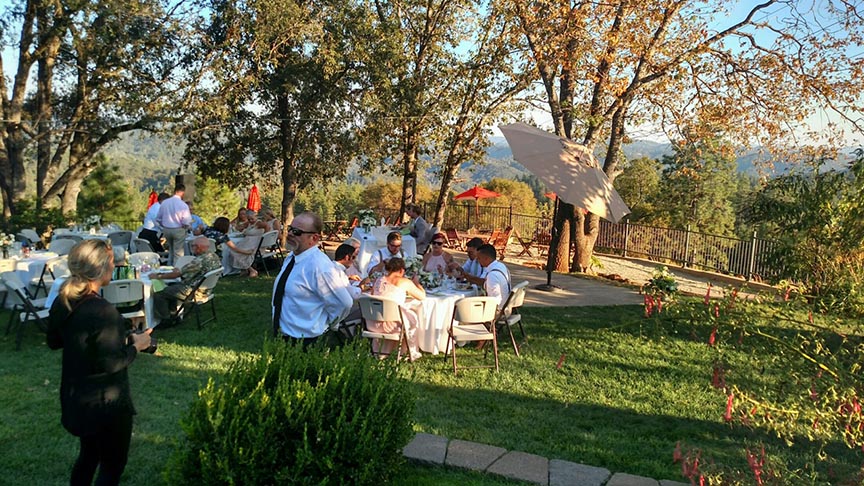 Please follow and like us: