Community Involvement is important to us and last weekend (Feb. 3, 2019) we enjoyed two big fundraisers donating our catering to both.
The annual Daddy Daughter Dance is a fundraiser Community Beyond Violence. Proceeds serve Western Nevada County towards crisis intervention, education, and prevention programs to prevent and reduce interpersonal violence. We fed over 700 people pulled pork sliders, meatballs, little smokies and fruit and veggie plates.
The annual Casino Night 'Woodstock Again' by the Grass Valley Rotary Club (a club I belong to), raising funds for our local youth and seniors.  For this event we served pulled pork sandwiches, smoked brats, veggie burgers, ranch beans, green salad, brownies.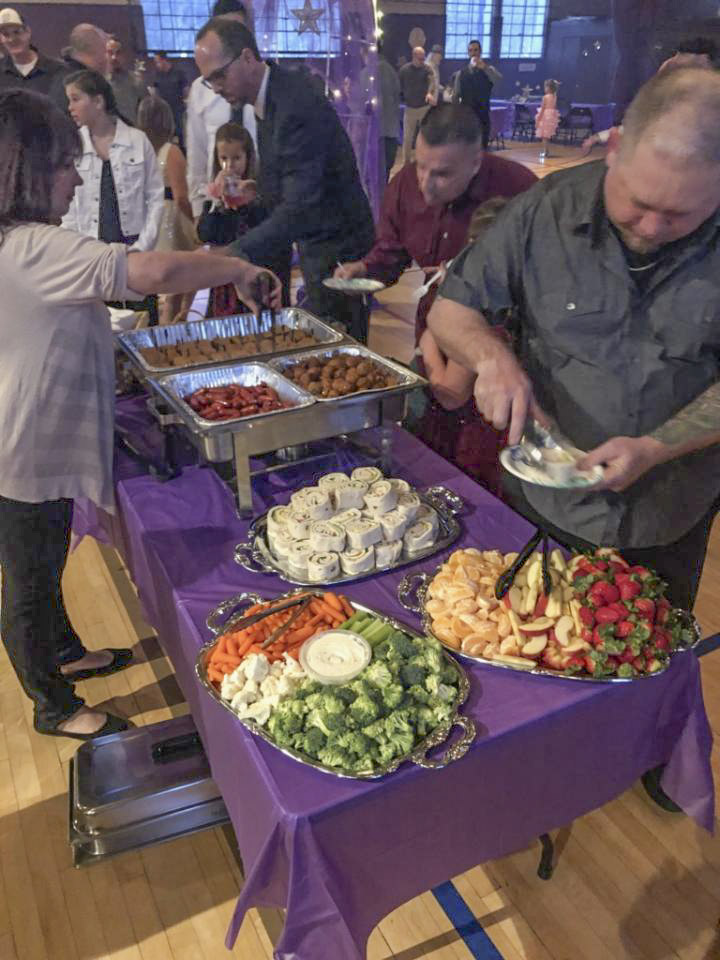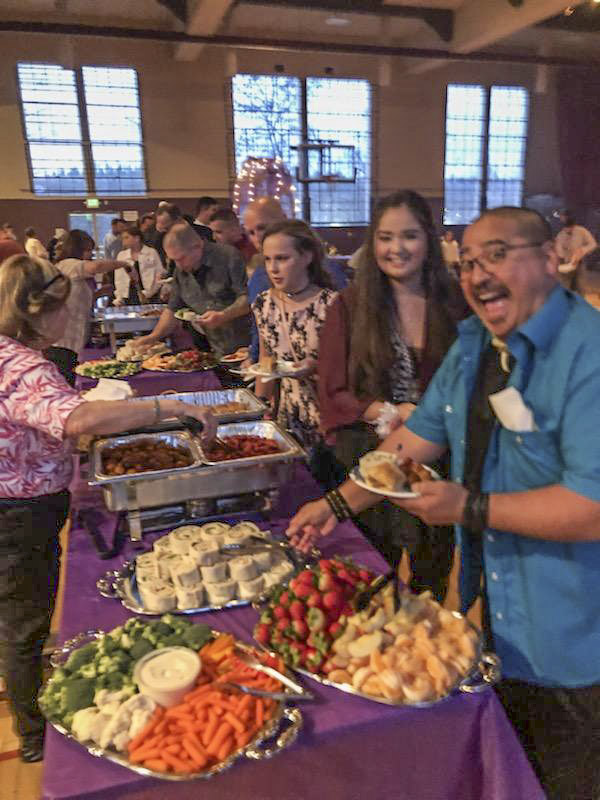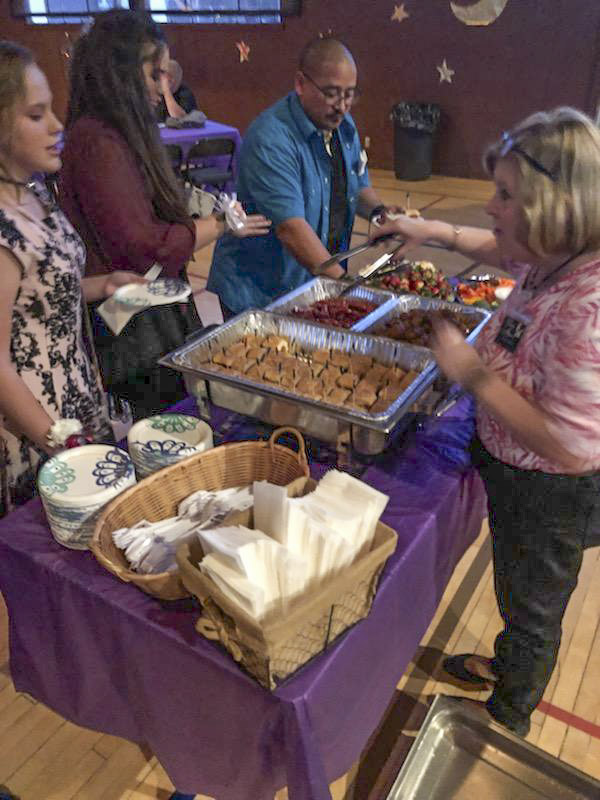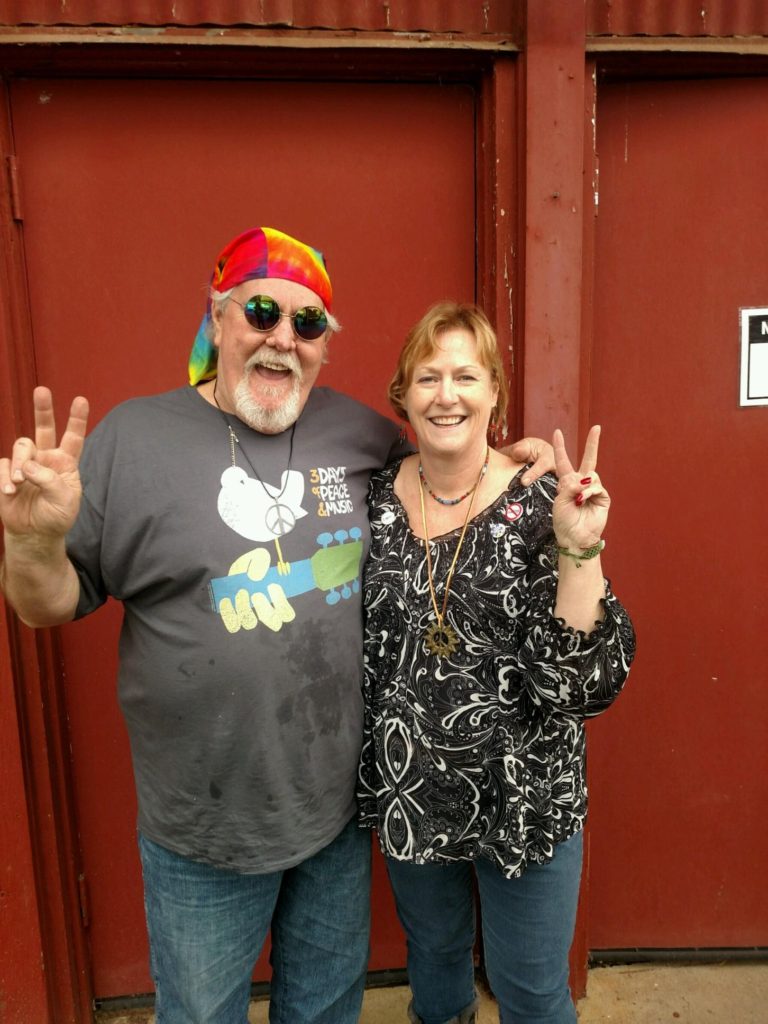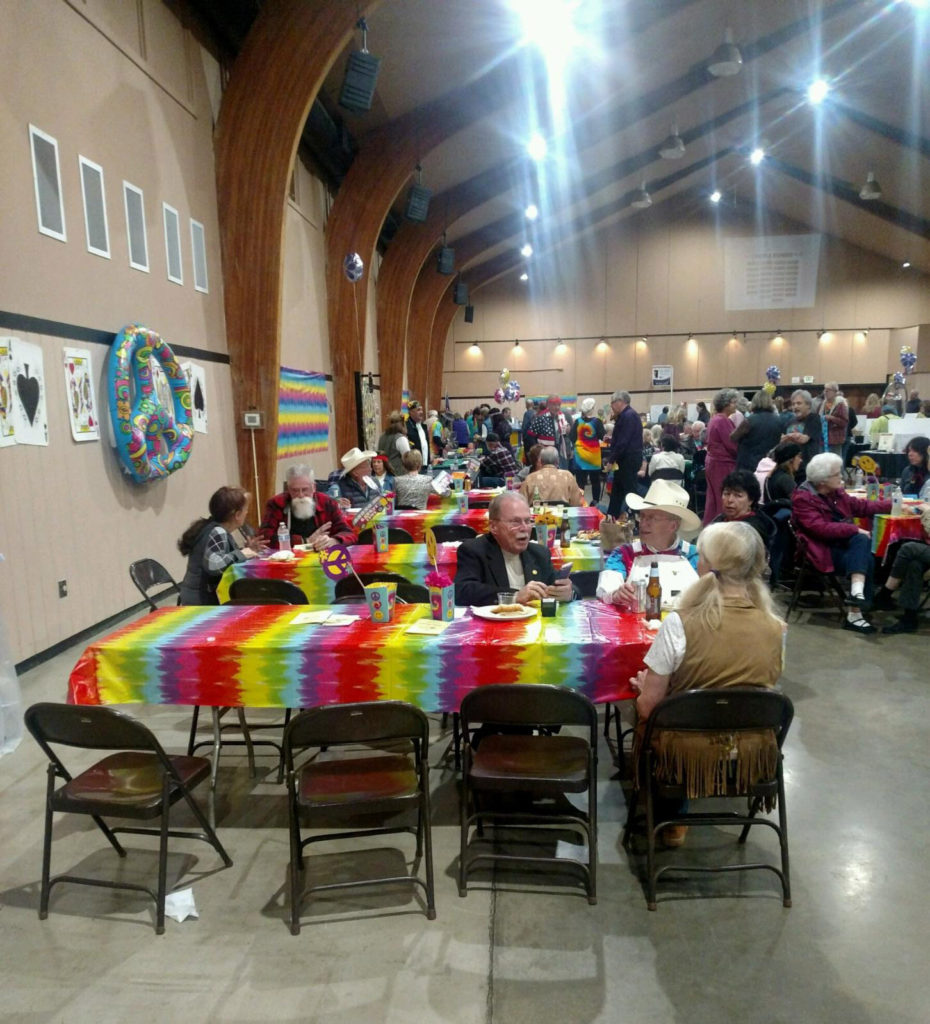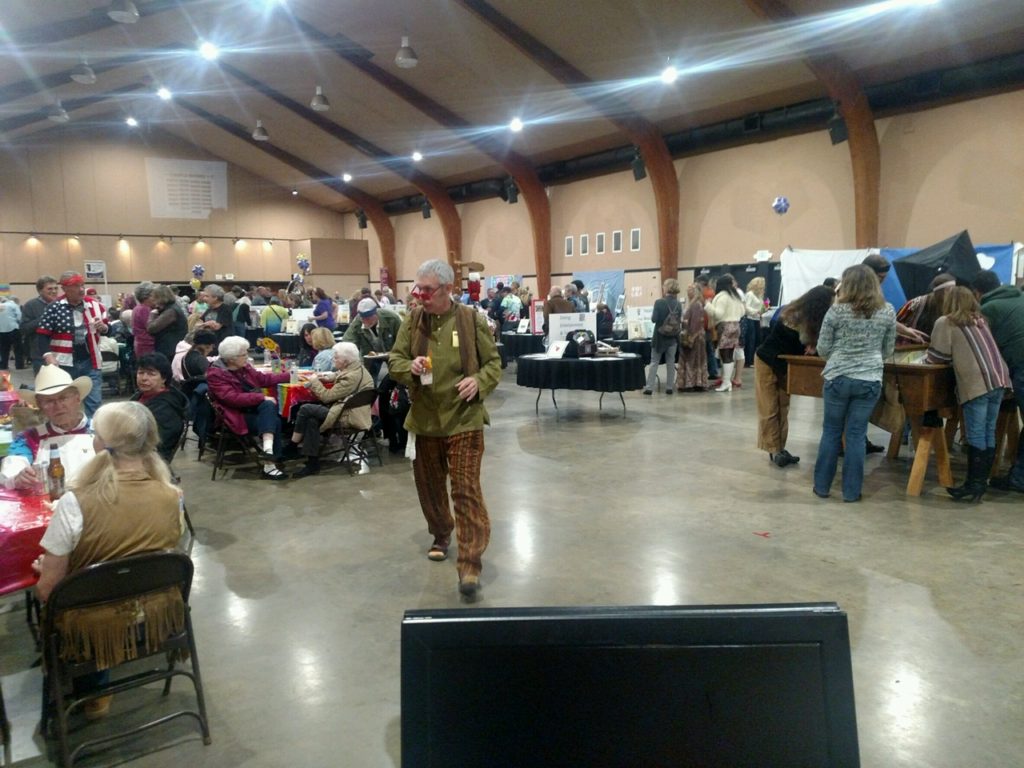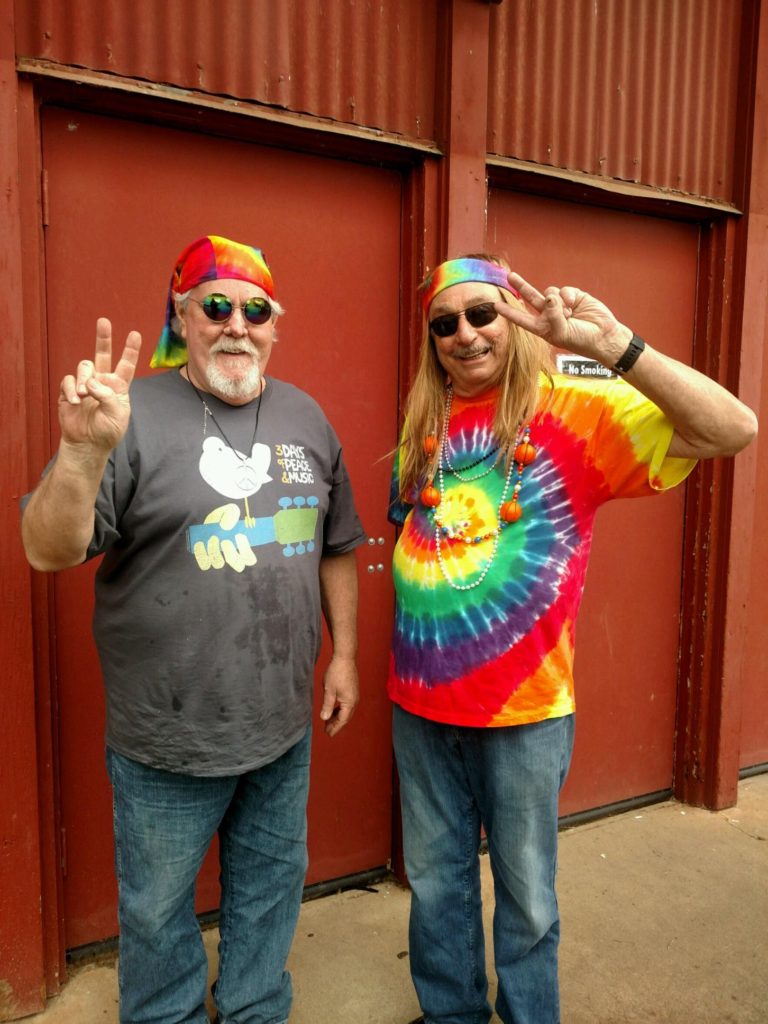 Please follow and like us: